An Educational Course for Retirees Age 65+


Practical Retirement Education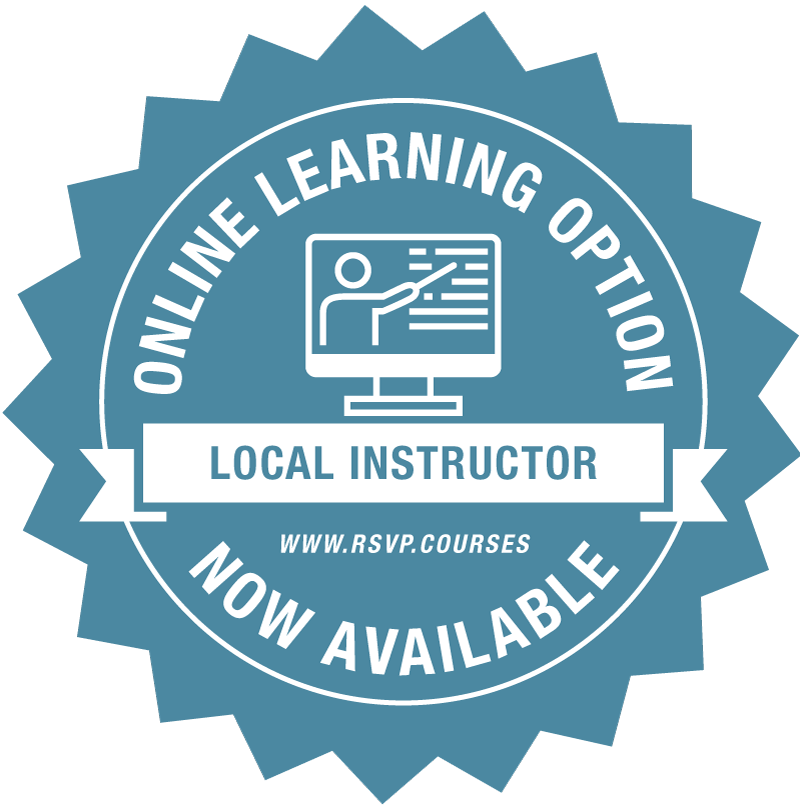 Whether your objective is to become more active, give your life a new sense of purpose or make more informed financial decisions, Rejuvenate Your Retirement® has something for everyone. This comprehensive course covers key issues faced by retirees. Discover new ways to stay mentally, physically and socially active, and learn about important financial topics such as tax reduction planning, investment risk management, health care planning and estate planning. Above all, discover how to apply this knowledge to pursue a more active, healthy and financially secure lifestyle in retirement.
Course topics include:
Calculating whether you should convert your IRA to a Roth IRA
Evaluating and planning for health care, long-term care, incapacity and end-of-life decisions
Identifying the primary threats to your retirement savings
Planning your retirement income to preserve a comfortable lifestyle
Affording and enjoying travel, hobbies, sports, crafts, socializing, business ventures & lifelong learning
Who Should Attend?
While there are many courses available for pre-retirement planning, this unique course focuses on the concerns, issues, and needs of today's retirees. Whether you're planning for many years in the future or looking for immediate answers to financial concerns, this course provides an eye-opening experience.
Planning Your Income for Life
Making your money last throughout retirement has never been more challenging. People are living longer and fewer retirees have traditional pensions. In recent years, the volatility of the stock and bond markets has been high and interest rates paid by banks have been low. While most retirees are covered by Social Security, this program also faces financial challenges. This course helps you develop a personalized retirement income plan.